London With Kids
London Highlights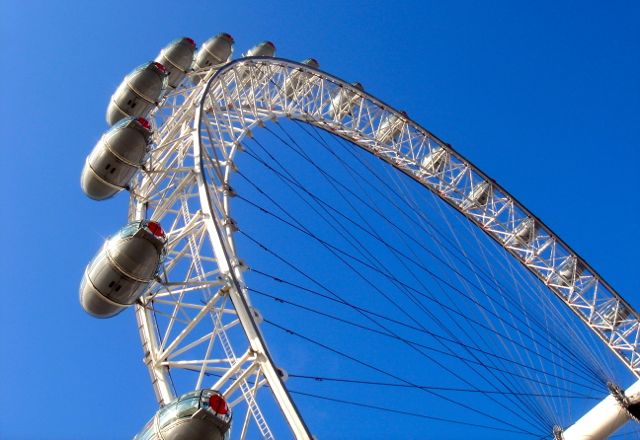 Edinburgh With Kids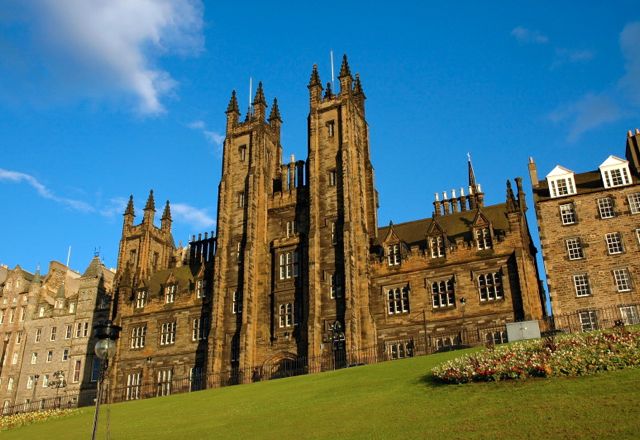 Edinburgh Highlights
Dublin With Kids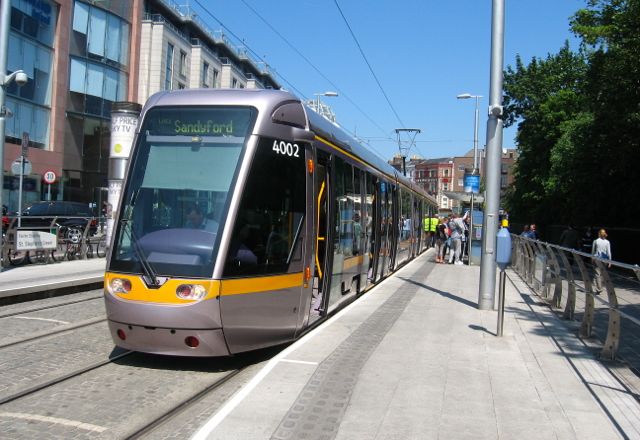 Dublin Highlights
Paris With Kids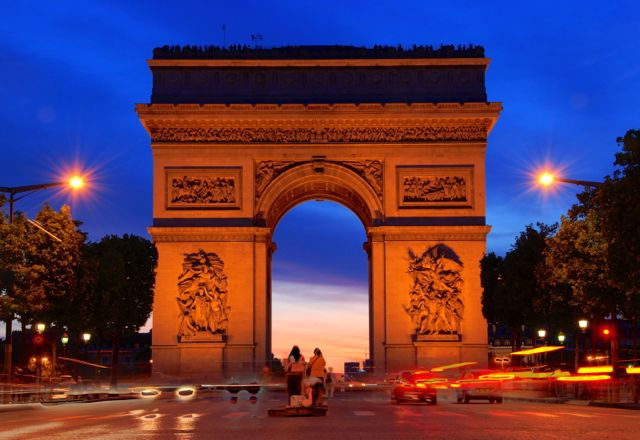 Paris Highlights
Prague With Kids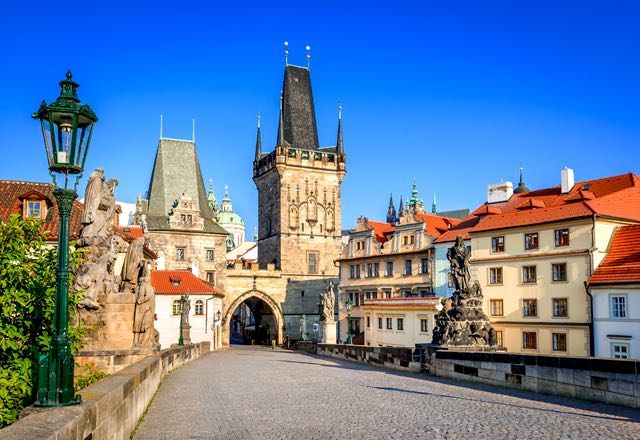 Prague Highlights
Petřín Hill has a funicular that goes up to the top you'll have great views, a mirror maze for kids, pony rides on the weekends, and a sizeable rose garden. For an even better view, climb up to the top of Lookout Tower or visit the observatory to take in the stars through their collection of telescopes.
Nostalgic Tram No. 91 is a unique way to see the city. Vintage tram cars from the early 1900s travel along a special route that runs throughout Prague and past many of the city's best sights. Not well known among tourists and for an affordable $1.50, it's popular with both young and old.
Theater and Puppet Shows – There are several kid friendly theater options unique to Prague including the Black Light Theater which combines elements of dance, animation, mimes and illusions. Puppet shows also have a strong tradition in the Czech Republic and the National Marionette Theater does puppet versions of Mozart's Don Giovanni and the Magic Flute.
Kid-Friendly Museums – At the Art Gallery for Children (Galerie umění pro děti) children are encouraged to interact in this multimedia space by touching, creating or even altering the art installations. Workshops are available for kids 5-12 and it's a great way to introduce them to art. Or visit the Lego Museum – the largest in Europe. You'll get to see lego versions of classic Prague landmarks like the 5 meter tall Charles Bridge.
Children's Island – Though there are numerous outdoor playgrounds around Prague, this one is devoted entirely to kids. It features a full range of swings, slides, climbing nets, sandpits, open space to run around. Most importantly it offers a great place for parents to sit and relax on the bank of the Vltava River with a nearby café for coffee and refreshments.
Barcelona With Kids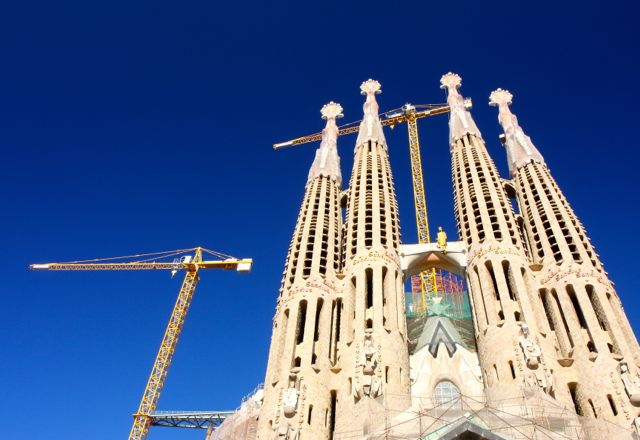 Barcelona Highlights
Rome With Kids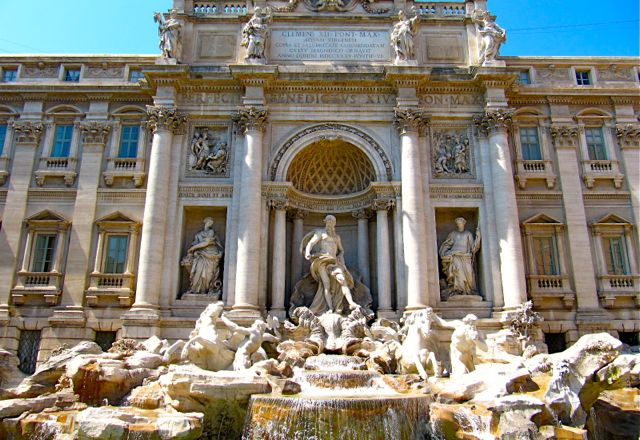 Rome Highlights